Dogs, cats and rabbits can be vaccinated against as variety of diseases, some of which can be fatal. We recommend a primary course of injections and then yearly boosters. Your pet will receive a full health check at the time and a record of the injections for you to keep.
Many kennels and catteries require pets to be fully up to date with their vaccinations. If you are in any doubt if your pet is covered please get in touch.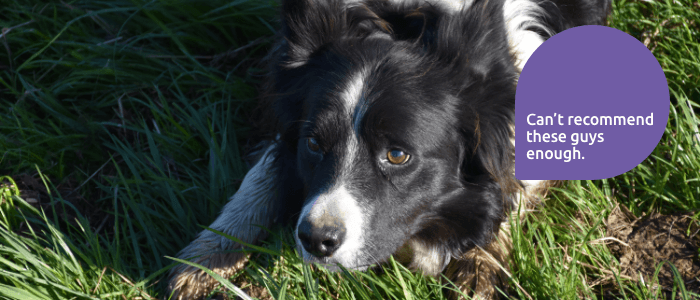 We can offer dogs vaccination against kennel cough which is highly contagious and isn't just passed by dogs in kennels. So even if your dog doesn't go to kennels they may be at risk. Please ask us if you are unsure.
Ask us about our healthy pet club or read more about here on our website, our plan includes yearly vaccinations as well as many other benefits.