This will always be one of the toughest decisions that you will have to make when owning a pet. We aim to make the process as stress-free as possible.
We will always discuss end of life care with you and look at options. We look at all aspects of your pet's health, physical and mental health, their interactions and natural functions. We look at each case individually and their home life, we are happy to speak to all members of the family and go through everyone's concerns.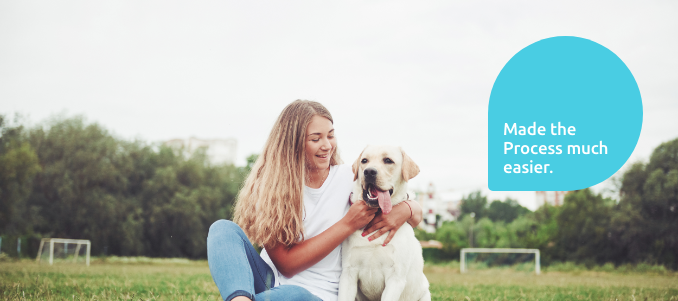 When the time comes we can explain all the steps and options available to you. As we come to you, most of the time your pet will be relaxed and we can be anywhere where you and your pet are most comfortable. Your pet will not be aware of what is happening. It is one of the greatest kindness' that we can do for our pets, we can prevent pain and suffering, even though it is heartbreaking. We are all pet owners ourselves and we understand the difficulty in letting a pet go. We can provide support and direct you to specialists in grieving the loss of a pet.